Read 700 Free eBooks Made Available by the University of California Press
: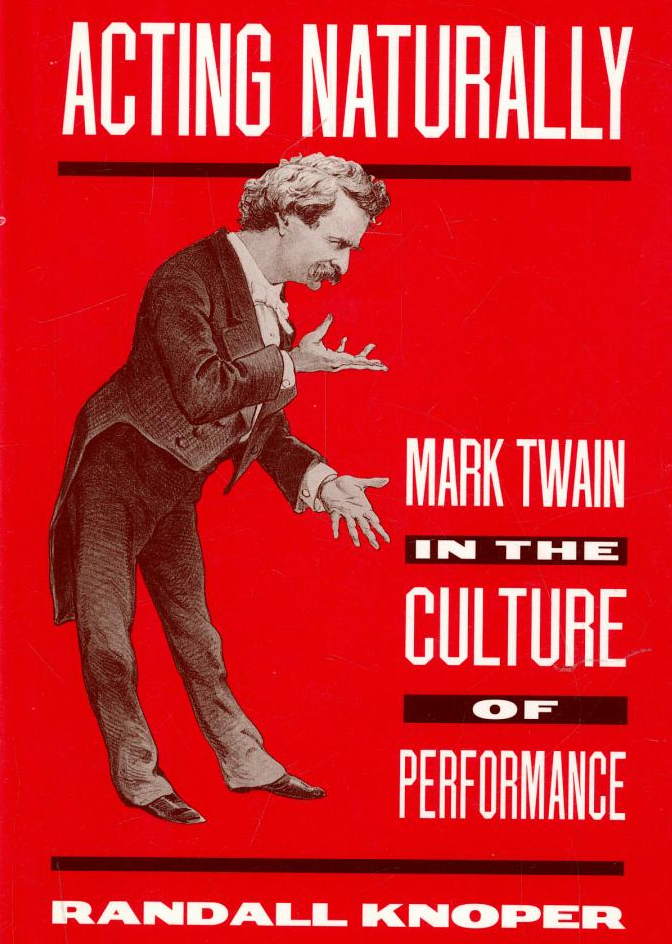 The
University of California Press e-books collection
holds books published by UCP (and a select few printed by other academic presses) between 1982-2004. The general public currently has access to 770 books through this initiative. The collection is dynamic, with new titles being added over time.
Readers looking to see what the collection holds can
browse by subject
. The curators of the site have kindly provided
a second browsing page
that shows only the publicly accessible books, omitting any frustrating off-limits titles.
The collection's strengths are in history (particularly
American history
and
the history of California and the West
);
religion
;
literary studies
; and international studies (with strong selections of
Middle Eastern Studies
,
Asian Studies
, and
French Studies
titles).
A quick browse yields a multitude of interesting possibilities for future reading: Shelley Streeby's 2002
book
about sensational literature and dime novels in the nineteenth-century United States; Luise White's intriguing-looking
Speaking with Vampires: Rumor and History in Colonial Africa
(2000); and Karen Lystra's 2004
re-examination of Mark Twain's final years
. The image above comes from
another Twain text
by Randall Knoper.
Sadly, you can't download the books to an e-reader or tablet. Happily, there is a "bookbag" function that you can use to store your titles, if you need to leave the site and come back.
As always, we'd encourage you to visit our collection of 500
Free eBooks
, where we recently added texts by Vladimir Nabokov, Philip K. Dick and others. Also find free courses in our collection of 825
Free Online Courses
.
Rebecca Onion is a writer and academic living in Philadelphia. She runs Slate.com's history blog, The Vault. Follow her on Twitter:@rebeccaonion.
Related Content:
Free eBooks: Read All of Proust's Remembrance of Things Past on the Centennial of Swann's Way
Free Interactive e-Books from NASA Reveal History, Discoveries of the Hubble & Webb Telescopes
Download 20 Popular High School Books Available as Free eBooks & Audio Books
Read 700 Free eBooks Made Available by the University of California Press
is a post from:
Open Culture
. You can follow Open Culture by signing up for our
Daily Email
. That is the most reliable and convenient option. You can also find us on
Facebook
,
Twitter
, and
Google Plus
.