Congress: Are you spying on us? NSA: We don't spy on you except to the extent that we spy on everydamnbody
: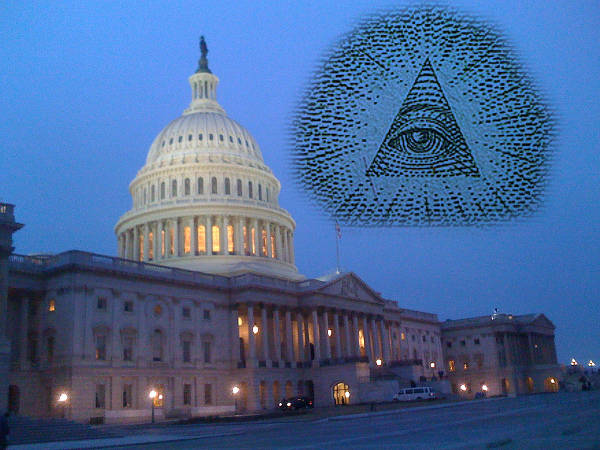 When Senator Bernie Sanders
asked the NSA
whether it was spying on Congress, he was very clear: "gathering metadata on calls made from official or personal phones, content from websites visited or emails sent, or collecting any other data from a third party not made available to the general public in the regular course of business."
When the NSA answered, it was
a lot less clear
: "Members of Congress have the same privacy protections as all US persons."
So, we'll take that as a yes, then?
The statement read: "NSA's authorities to collect signals intelligence data include procedures that protect the privacy of US persons. Such protections are built into and cut across the entire process. Members of Congress have the same privacy protections as all US persons. NSA is fully committed to transparency with Congress. Our interaction with Congress has been extensive both before and since the media disclosures began last June.
"We are reviewing Senator Sanders's letter now, and we will continue to work to ensure that all members of Congress, including Senator Sanders, have information about NSA's mission, authorities, and programs to fully inform the discharge of their duties."
NSA statement does not deny 'spying' on members of Congress
[Spencer Ackerman and Martin Pengelly/The Guardian]
(
Image: Capitol at night, a Creative Commons Attribution (2.0) image from cekent's photostream
)