Vintage electronic music from Mothers of Invention keyboardist
: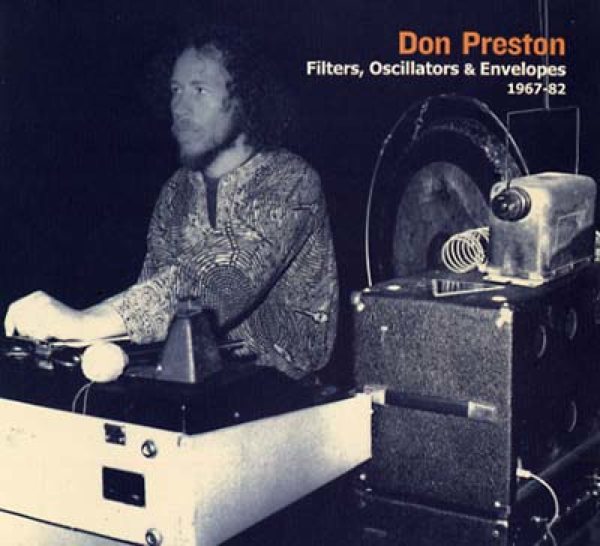 Don Preston's Moog magic was, er, instrumental in creating the iconically odd sound of Frank Zappa and The Mothers of Invention from the groups formation all the way to 1974. Indeed, Bob Moog famously commented about Preston's synth solo on "Waka/Jawaka," "That's impossible. You can't do that on a Moog." Sub Rosa records has now released a compilation of Preston's own pioneering solo electronic music, informed by his eclectic tastes in free jazz, avant-garde classical, and of course weird pop.
Filters, Oscillators & Envelopes
covers Preston's experiments from 1967 to 1975 on vinyl with an additional 7 years represented on the CD. Both are available from Experimedia. Check out a preview of the album above.
Don Preston "Filters, Oscillators & Envlopes 1967-1982
(Experimedia)
Don Preston
(Sub Rosa)