HOWTO make unicorn poop cookies
: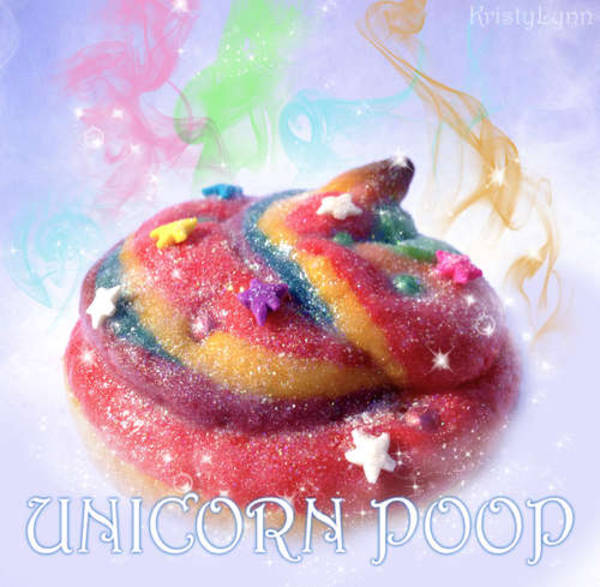 In case the
Epic Poop
post has you reaching for a unicorn chaser, I bring you...
unicorn poop
. Specifically, DIY unicorn poop from Instructables user kristylynn84. The secret ingredient is love. And poop. And "sugar cookies, rainbow dragees, rainbow star sprinkles, white sparkle gel, and rainbow disco dust."
Unicorn Poop!