The Beyond: 1981 Italian horror film soundtrack reissued
: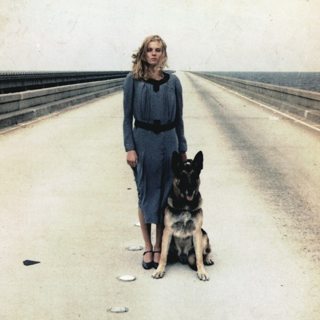 The Beyond
is Lucio Fulci's 1981 Italian horror film about a hotel that just happens to be built on top of a gate to… Hell! Fabio Frizzi's soundtrack is a classic of Italian horror scores and is now being reissued by the Mondo label. More info over at OMG Vinyl:
"
Announcing "The Beyond: Original Motion Picture Soundtrack" LP – Coming from Mondo
"